What does it take to transform an organization?
Top leaders in private and public sectors reveal what it takes to achieve breakthrough performance. You'll learn practical tools and techniques that lead to an organization's successful transformation, including how to:
Identify the focus point to achieve extreme results.
Avoid what you should not do.
Implement the best of the best strategies, operational techniques and processes.
Get everyone on board.
40+ presentations in 10 parallel tracks from major organizations including Goldratt ,  US Air Force, Delta Air Lines, Ministry of Defense, Japan, Mitsubishi Heavy Industries, GateGourmet, Betânia Lacteos, Godrej Consumer Products, Starrett, States of Utah, North Dakota, Missouri
Keynote presentations by: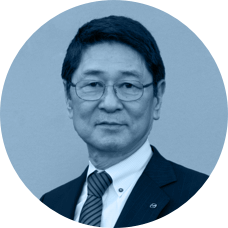 Mr. Seiti Kanai
Former Chairman of the Board of Mazda Motor Company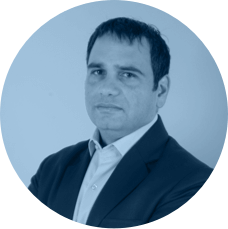 Rami Goldratt
CEO of Goldratt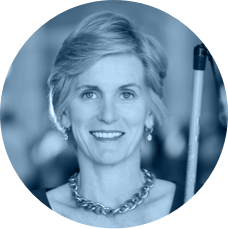 Kristen Cox
Executive Director of the Utah Governor's Office of Management and Budget
The World of TOC
Take a tour through The World of TOC, an interactive journey taking you from an introduction of TOC concepts and applications through tailored solutions for specific industries and functions. Do you have a particular question on how TOC might help your organization take its next performance leap? The world's top TOC experts will be on hand for one-on-one time to help you discover the answer.